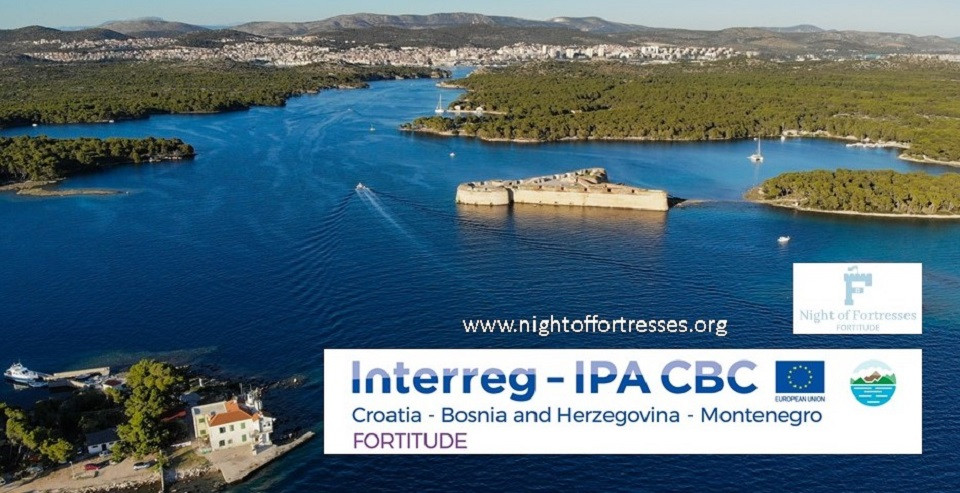 St Nicholas' Fortress of on Saturday, April 30, reopens its doors to visitors in the season of visiting 2022.
This year, on this day - Open Door Day, St Nicholas' Fortress is participating in the first edition of the cultural event Night of Fortresses , as part of the European project FORTITUDE with the main goal of promoting fortification architecture and monumental heritage.
Tickets to St Nicholas' Fortress are free for all visitors on both tours (at 10:00 am and 12:30 pm).
Visitors can expect an interpretive guided tour and a little musical surprise in collaboration with the Music School "Ivan Lukačić" from Šibenik.
Please pick up your free tickets at St Nicholas'Fortress Info Center on the Obala dr. Franje Tuđmana 4, on April 29 and 30, 2022 from 08:00 am. As the number of seats onboard is limited, it's necessary to take the tickets on time.